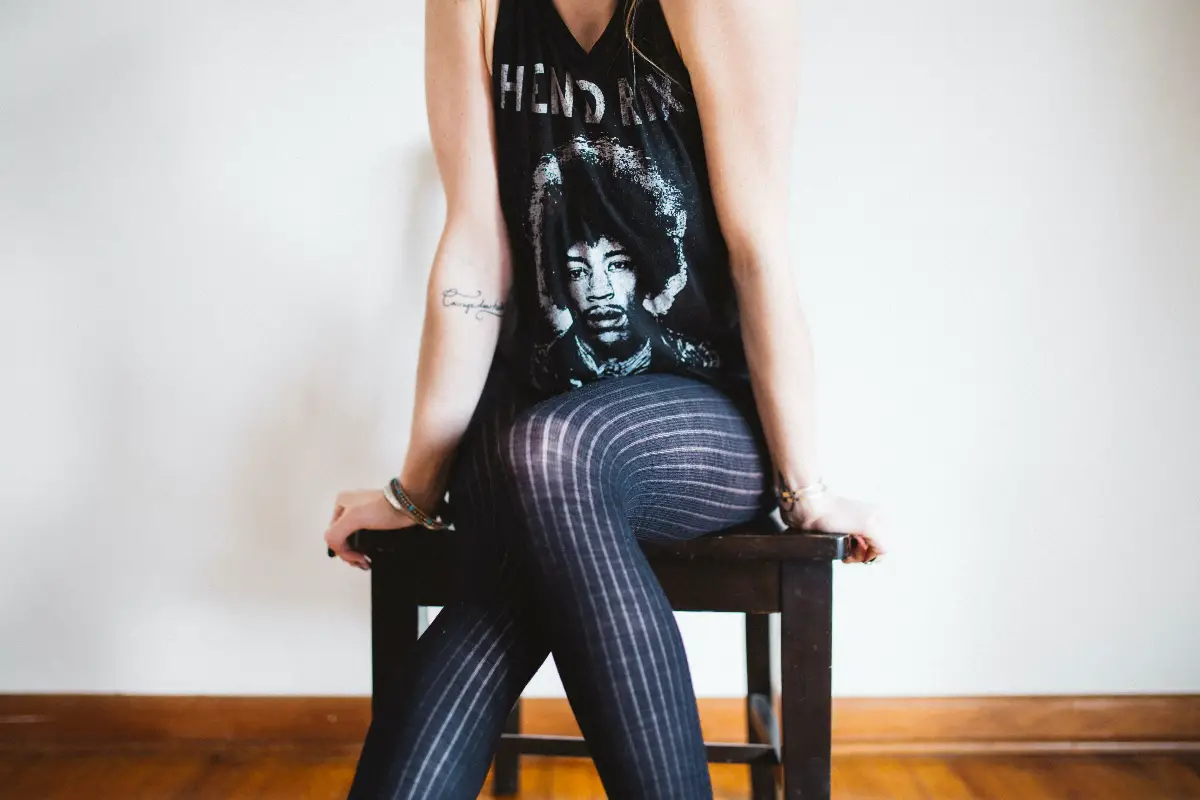 steampunker.co.uk is a participant in the Amazon Services LLC Associates Program and other affiliate advertising programs designed to provide a means for us to earn fees by linking to Amazon.com and affiliated sites. Affiliate links may be used on this page and in steampunker.co.uk articles, but they do not impact on the price that you pay and they do help me to get this information to you for free. Read my privacy policy for more information regarding affiliates.
Leggings are a fabulous item of clothing as they are so versatile and so comfy. You can dress them up and dress them down. They're also a good value for money item. There are some amazing steampunk leggings that you can buy online including brown pinstripe, military leggings and cogs and gears printed leggings. I hope that you enjoy my selection!
Steampunk Gears Leggings
These steampunk gear print leggings come in a variety of print patterns and colours. I love the classic steampunk design in brown and gold. They're Amazon's choice for steampunk leggings.
Here's another great steampunk print choice…
Leather and Lace look Leggings
These gorgeous leather and lace look leggings look great with Victorian style steampunk boots and accessories. The even have a corset effect on the lower leg below the knee and an embroidered mesh panel on the thigh.
Side Lacing Leggings
These have a gorgeous side lacing going al the way up. These come up very small and so please order a size up.
Ripped Biker Style
These ripped biker style leggings are great for steampunk cosplay. They have a button close and rear pockets.
Classic Brown Steampunk Leggings
These classic brown spandex leggings go great with a Victorian blouse and steampunk corset!
Fancy a bit of a pattern to your brown steampunk leggings? These brown twill design leggings go great with steampunk style boots…
Black Faux Leather Leggings
Finally, these black faux leggings are a standard for any steampunk or gothic wardrobe – can be accessorized and dressed up or down.
If you enjoyed this blog you might also like to read about shopping for the best steampunk corsets.