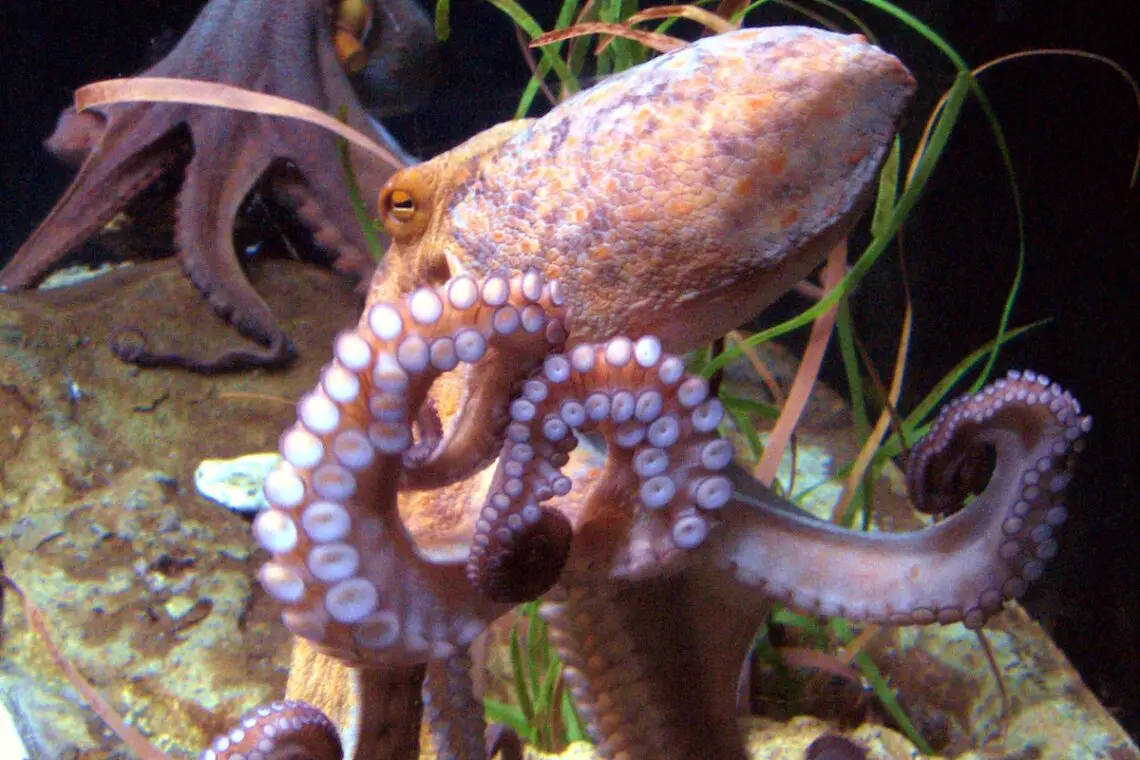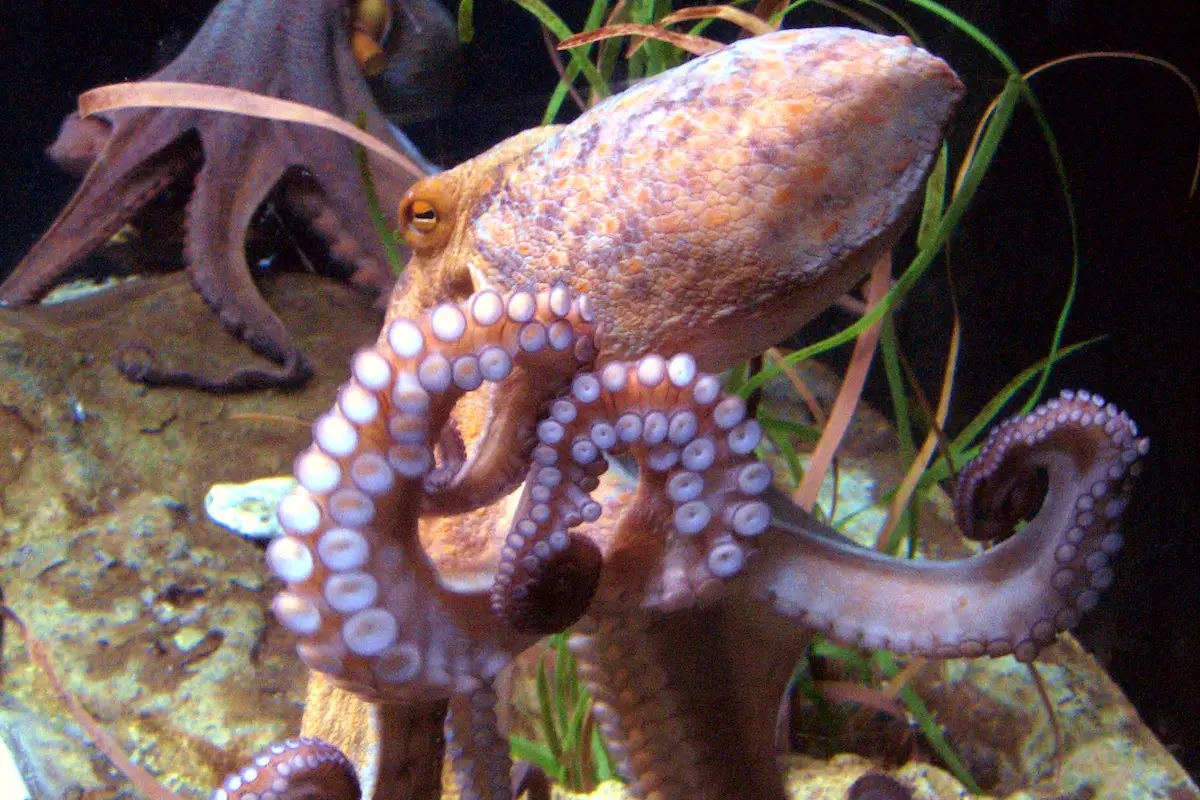 steampunker.co.uk is a participant in the Amazon Services LLC Associates Program and other affiliate advertising programs designed to provide a means for us to earn fees by linking to Amazon.com and affiliated sites. Affiliate links may be used on this page and in steampunker.co.uk articles, but they do not impact on the price that you pay and they do help me to get this information to you for free. Read my privacy policy for more information regarding affiliates.
Octopus gifts are popular with steampunk lovers as this fabulous creature represents the industrial revolution. It could be to do with the way that it moves mechanically or appears to be wearing steampunk goggles! They also influenced the Kracken – the giant mythical sea monster of Norweigan folklore and fantasy.
But lets get technical about tentacles….Octopuses have arms not tentacles. That's because tentacles only have suckers at the ends whereas appendages that have suckers going all the way up are called arms. Squid and cuttlefish have 2 tentacles and 8 arms. My D&D playing scientist husband has just put me right on that one. So don't get your tentacles in a twist!
There are some fantastic Octopus gifts that you can get online including octopus cushions, octopus wine glasses and interior items such as mirrors and key holders. There is something for every taste and every budget.
Octopus Round Wall Mirror
This cast iron painted round wall mirror is 22 inches in diameter and the perfect steampunk gift for a home owner. It goes great in steampunk bathrooms and bedrooms.
Octopus Cushions
These gorgeous octopus cushions will go great in a lounge or bedroom. It's a pack of four and each cushion measures 18cm x 18cm. They are made from durable and environmentally friendly cotton – several styles and colours to choose from.
Deep Sea Treasure Chest Trinket Box
This beautiful deep sea treasure chest is made from resin and 6 inches long – just large enough for your steampunk jewellery and small keep sakes. Great for fans of Pirates of the Carribbean!
Steampunk Octopus Ring
If you know someone well enough (and you know their ring size!) go for this gorgeous Octopus ring – it's made from sterling silver, which is naturally hypoallergenic. Crafted in Thailand and lifetime guaranteed.
Octopus Mug
This monochrome octopus mug will surely help you to seize the day! It's ceramic and dishwasher safe. It comes in many different animal designs but of course as steampunk fans we prefer the Octopus!
Octopus Whiskey Glasses
These Octopus whiskey glasses will keep you and your best buds sipping in style.
If you enjoyed this article on Octopus gifts you might also like to find out more about Octopus Wine Glasses.